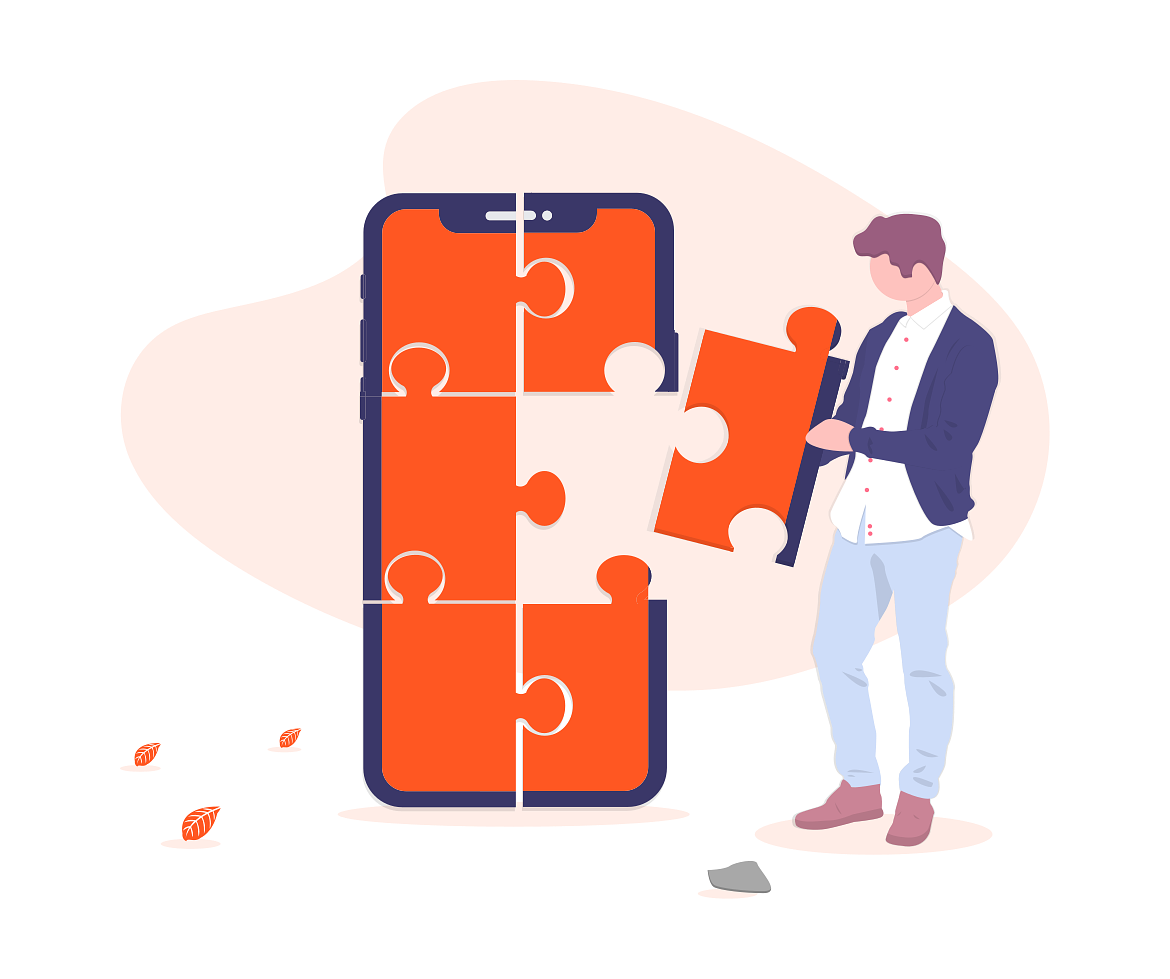 This Hour of Code activity will break apart how the app displays the time left in each class. We spent a lot of time creating this for you guys, so we hope you enjoy!
​​​​​​​
P.S. Our Chrome extension is now available for personal devices! Click here to download it! For school devices, fill out the form below!
Step 1: Your phone makes a request to the server, and the server sends the schedule.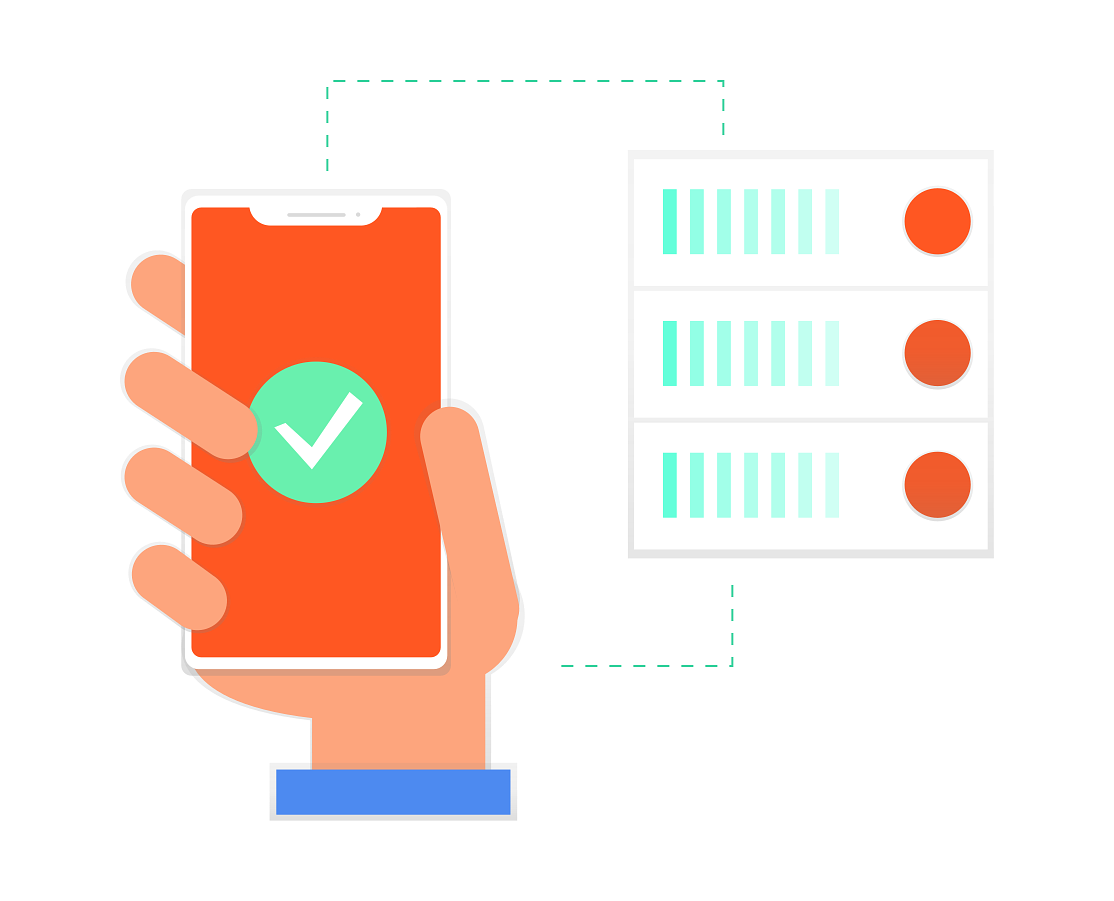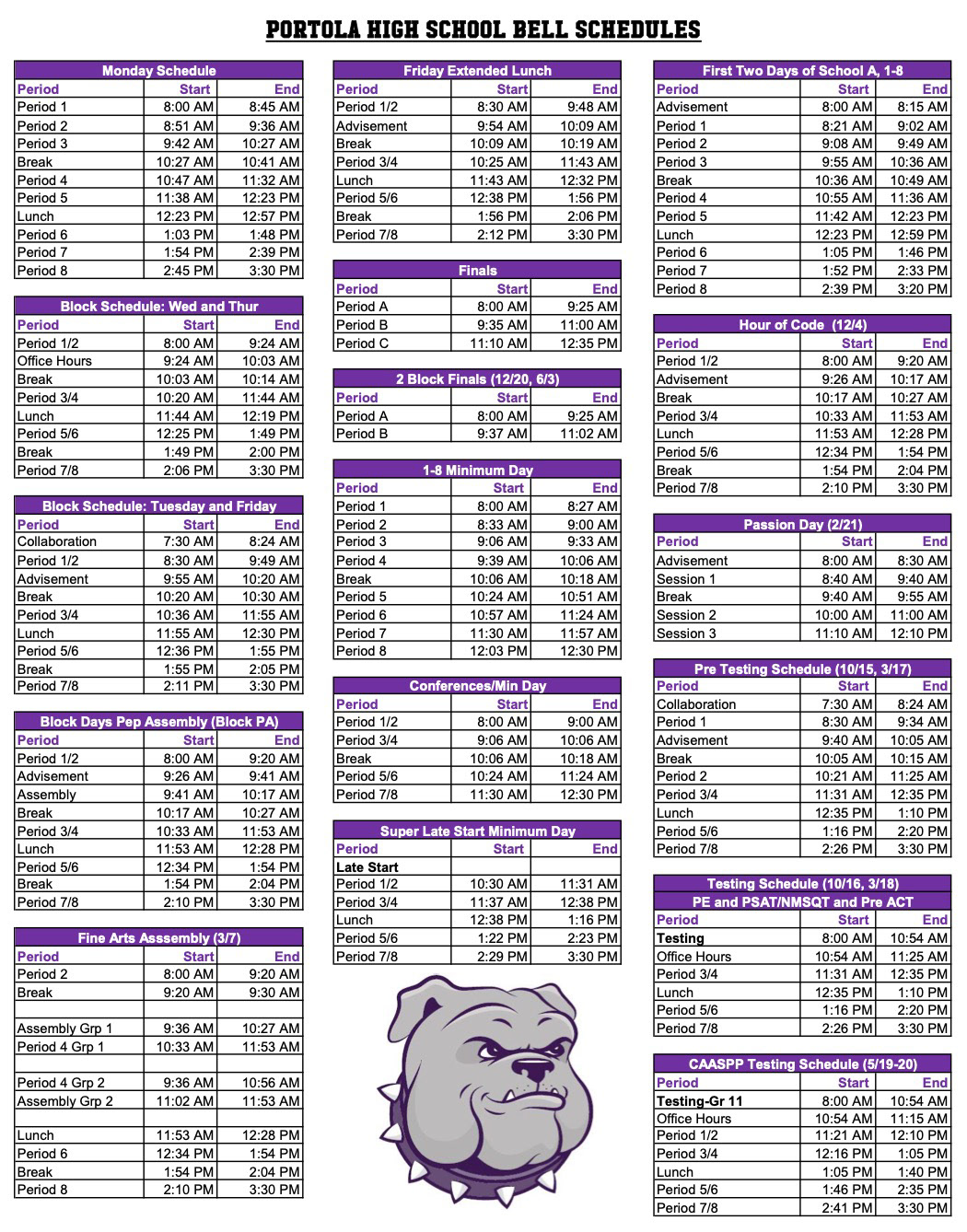 Step 2: Your phone figures out what time it is, and compares it to the times on the schedule.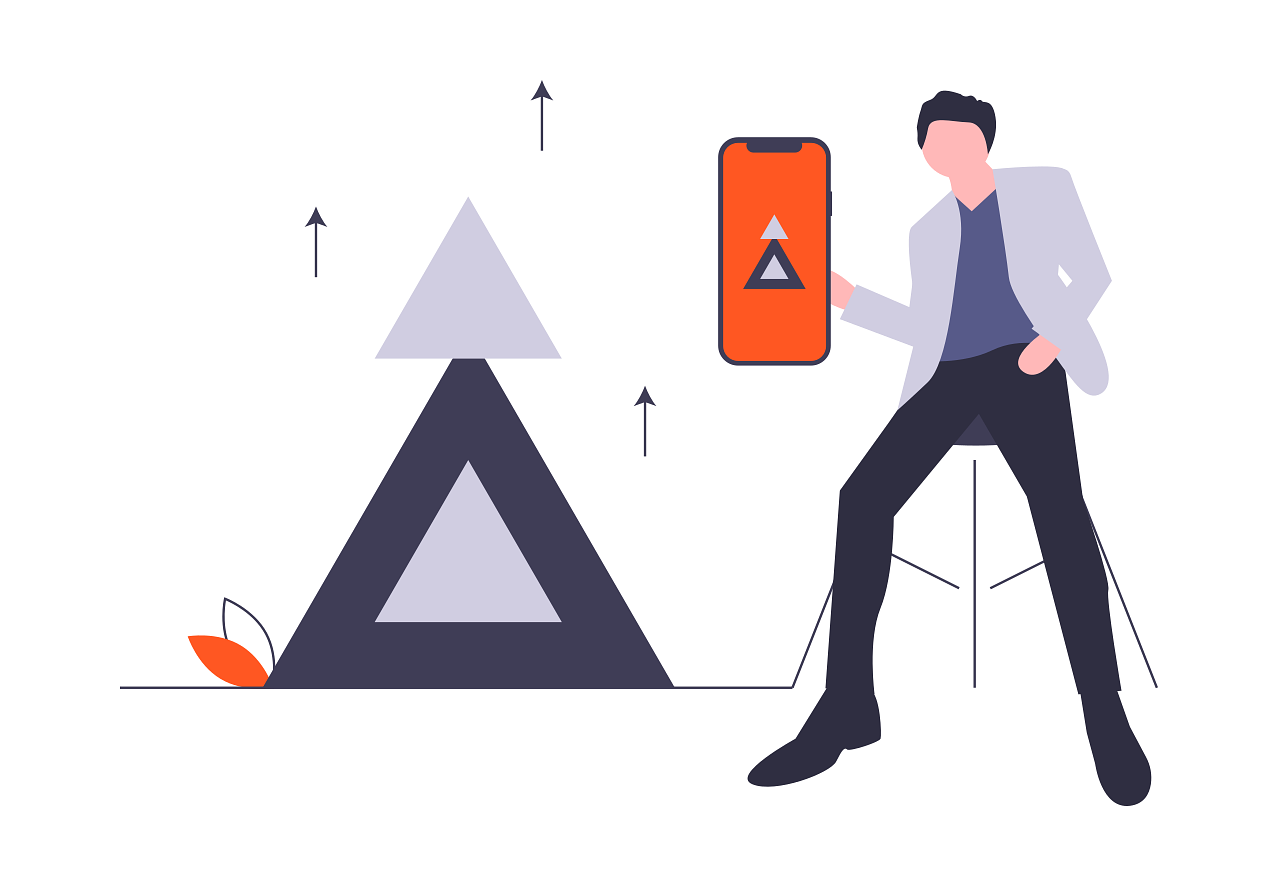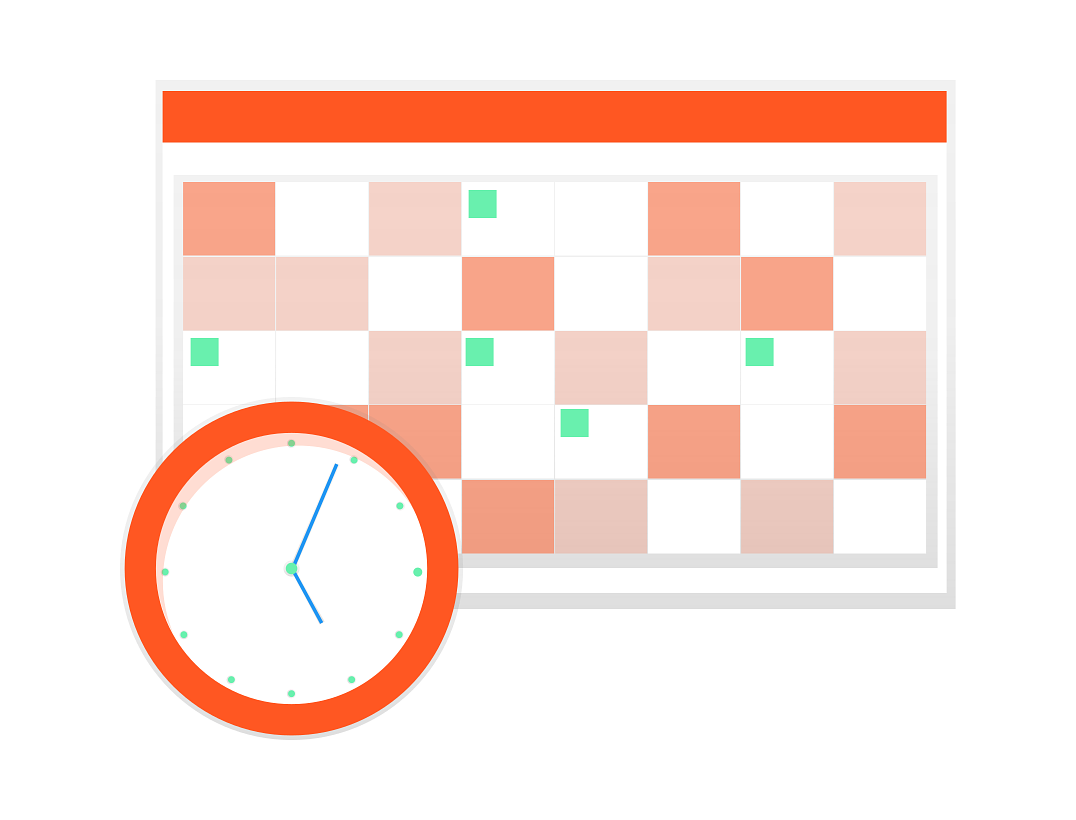 Step 3: Your phone calculates the difference between the two times.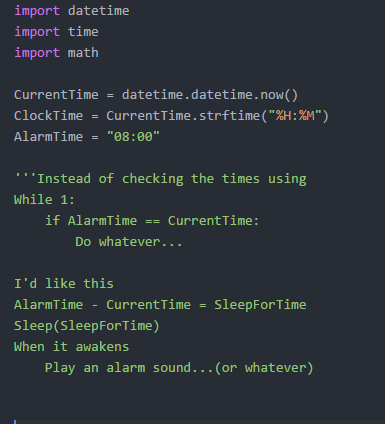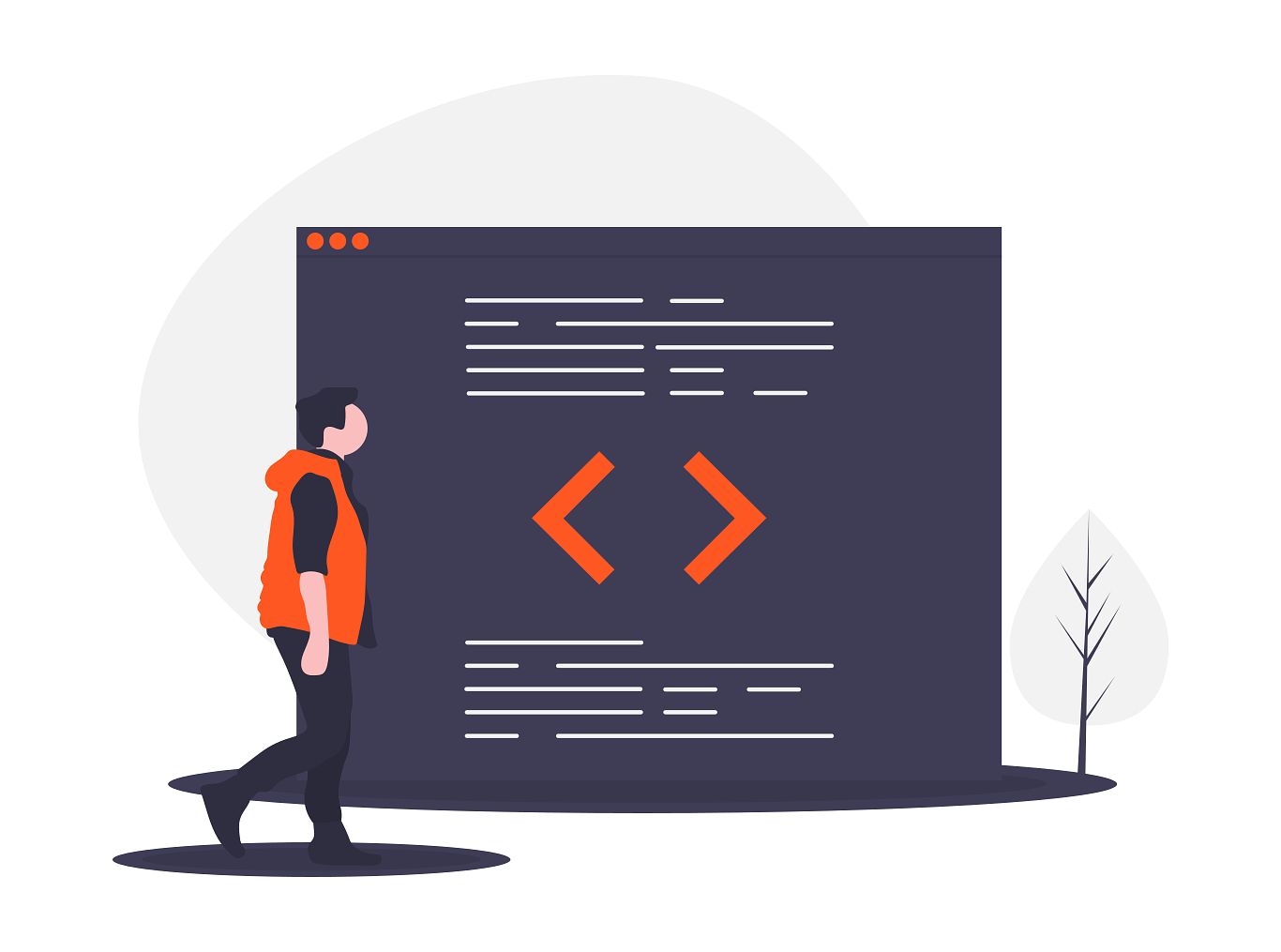 That's it! Try the advanced activity by clicking the button below!
Note: it is a challenge to do, but if you complete it you will get a sticker!
(find William or Nikhil at breaks, limited supply)
Here are some interesting videos to watch!
(handpicked by William so they are all very interesting :D)